Tokyo Hentai Club
Tokyo Metropolitan Public Safety Commission Registration Number (Incall:162,Outcall:14712)
☆CAUTION☆ PLEASE BE WARY OF STREET TOUTS IN THE VICINITY OF OUR INCALL OFFICE CLAIMING TO BE FROM TOKYO HENTAI CLUB! ☆CAUTION☆
All our girls are regularly tested for STIs.
Incall Phone 03-6427-8921
Address MM Bld. 2F Room B,Dougenzaka 2-28-2,
Shibuya-ku Tokyo,Japan.
How to access Business Hours 12:00PM to 0:00AM
Benefits Of Incall

5,000YEN Cheaper than Outcall
60minute course available
See uncensored pictures of our girls
Experience a "Japanese Love Hotel"
Rendezvous with your companion for an unforgettable GFE experience before heading to a love hotel in Shibuya!
Love Hotel Map
Outcall Phone 03-6455-1673
Business Hours 12:00PM to 4:00AM
Benefits Of Outcall

Convenient delivery to your Residence or Hotel
Delivery to all 23 wards of Tokyo
Extended Business Hours ( 24:00 - 04:00 )
Book in Advance
100% Discreet
Address
MM Bld. 2F Room B,Dougenzaka 2-28-2,Shibuya-ku Tokyo,Japan.
Directions to Tokyo Hentai Club from Shibuya Station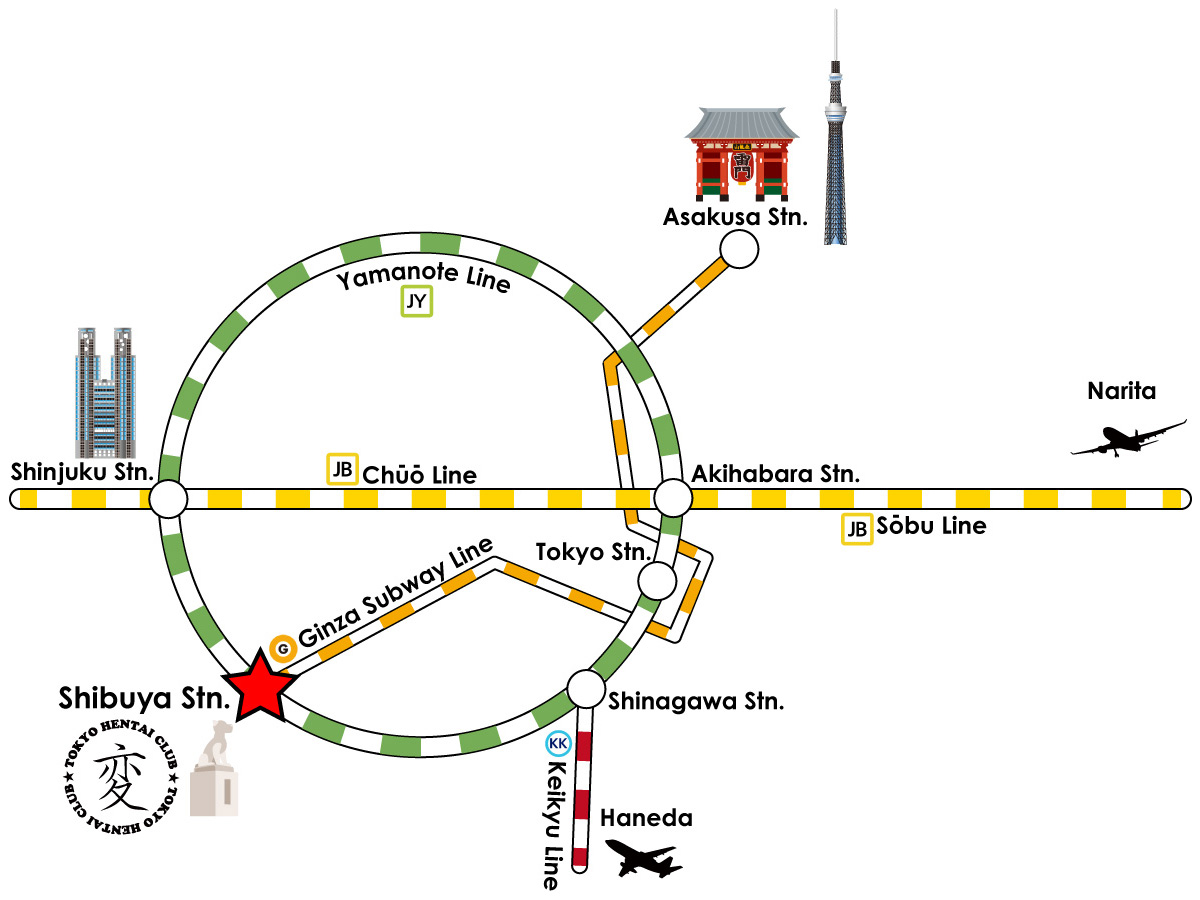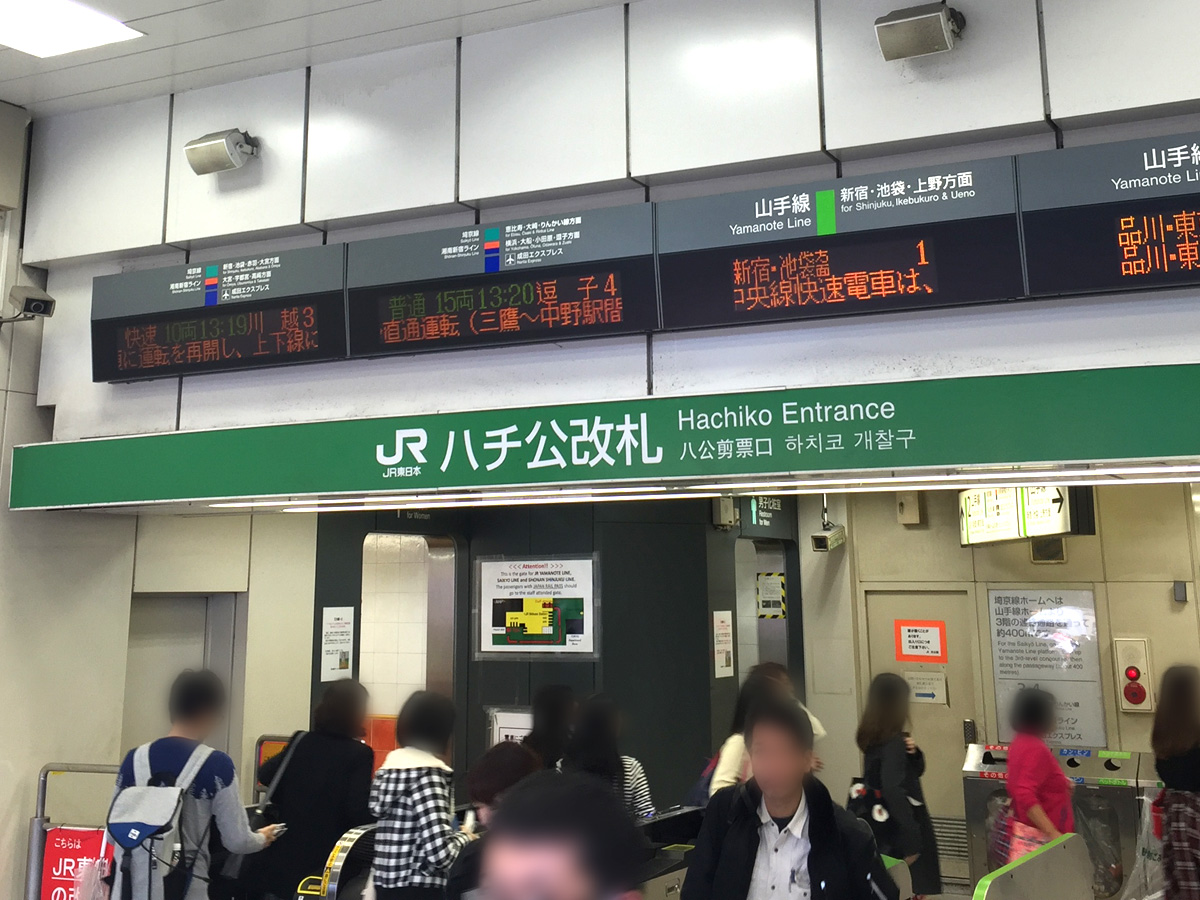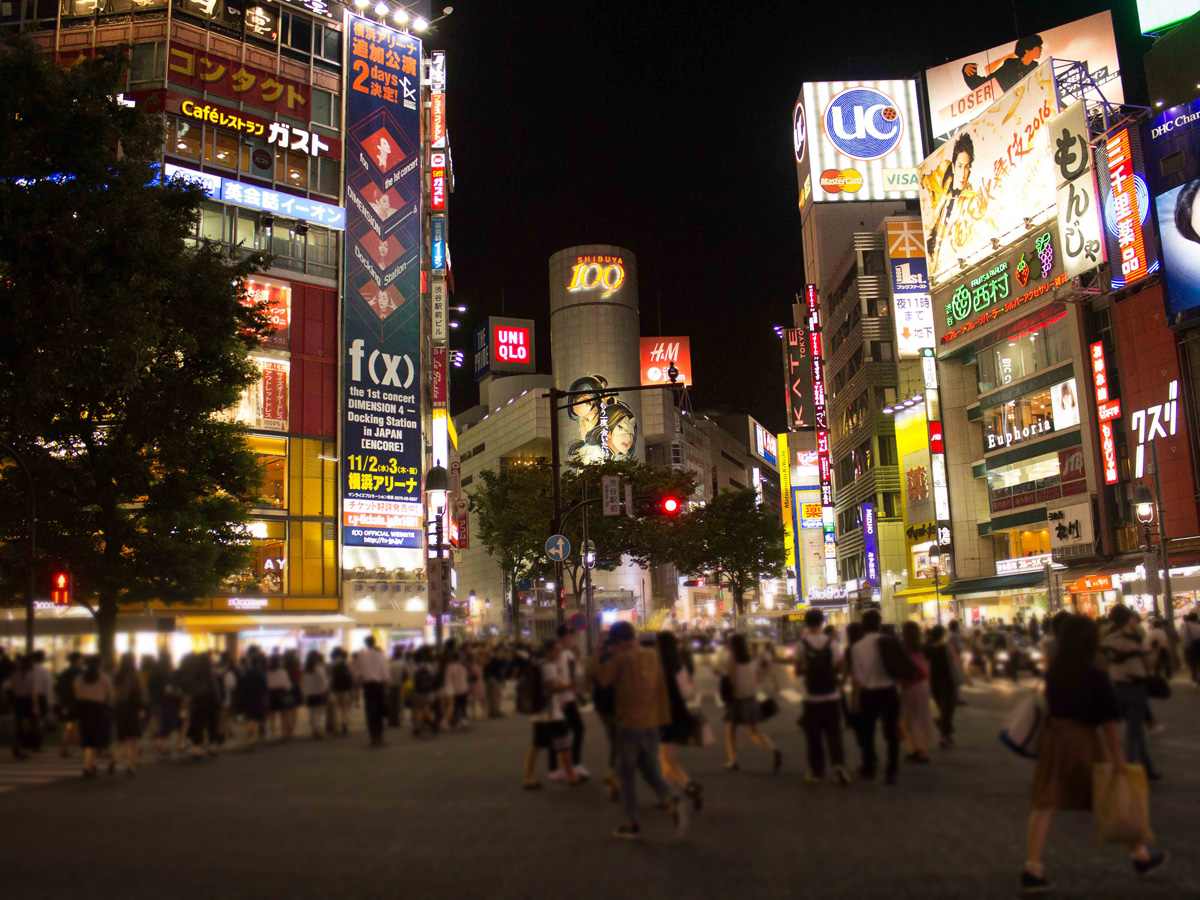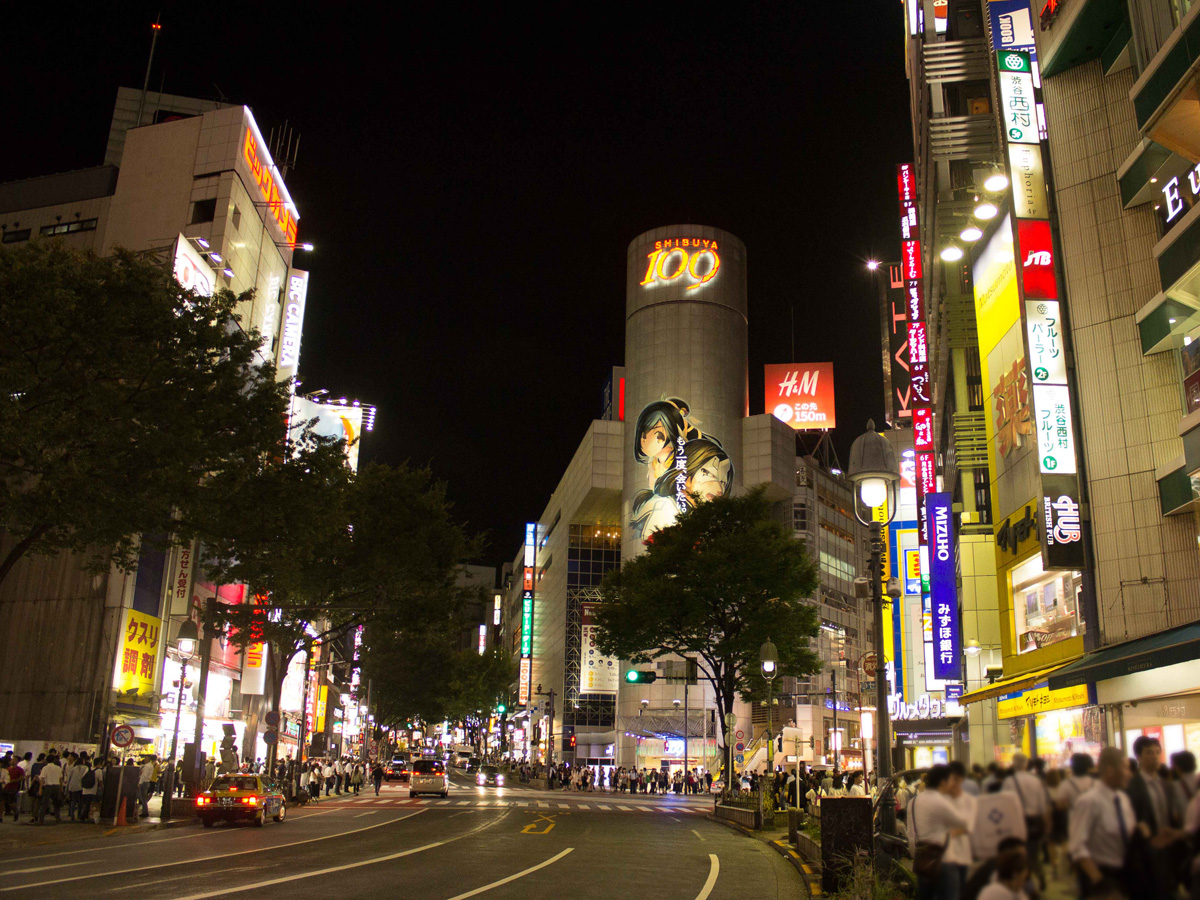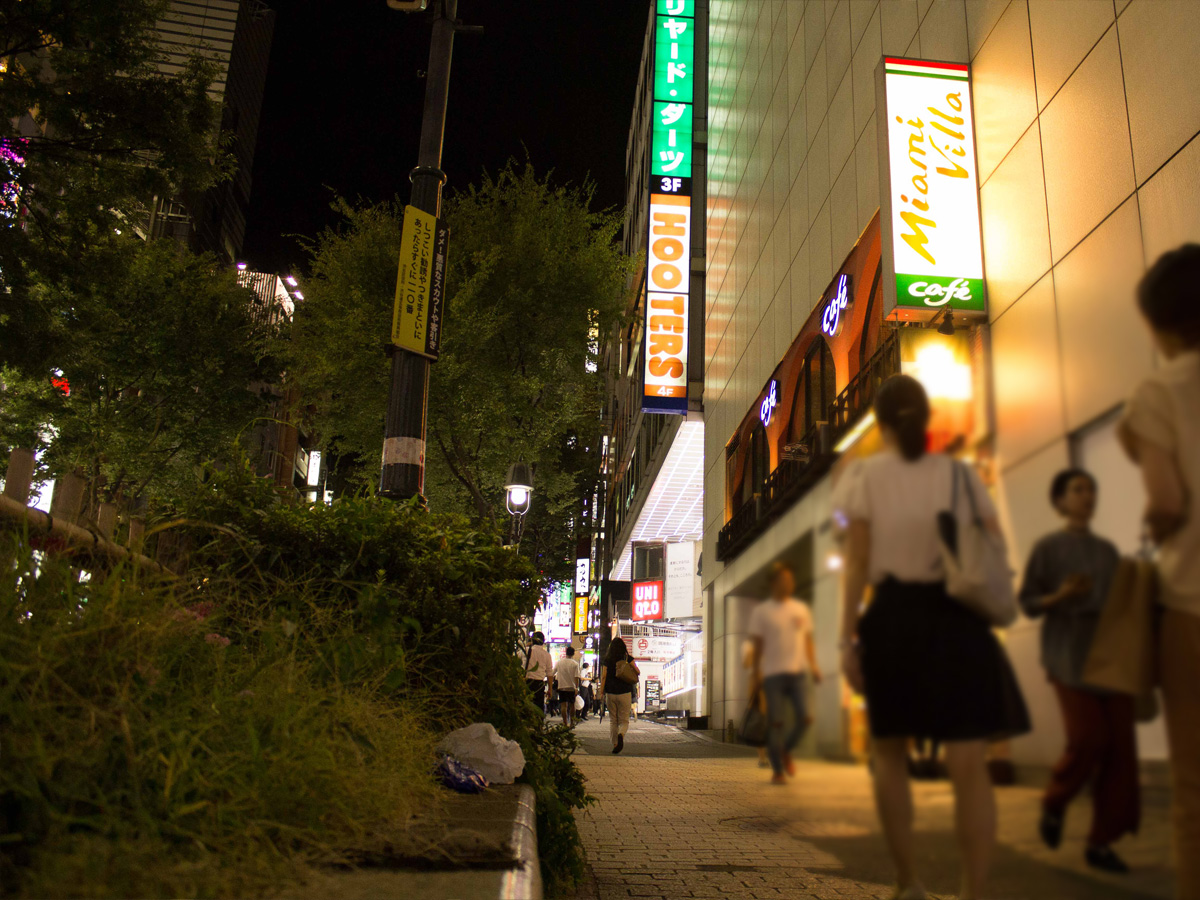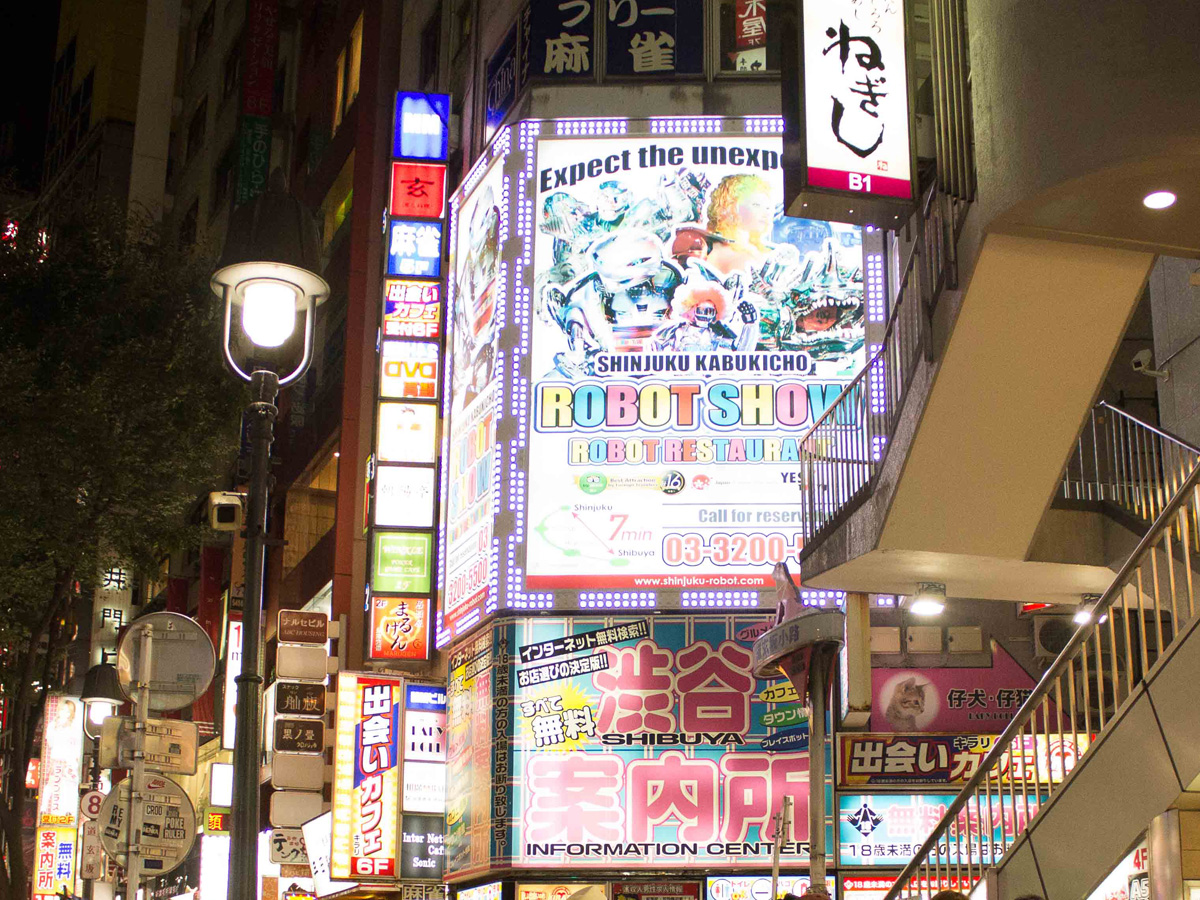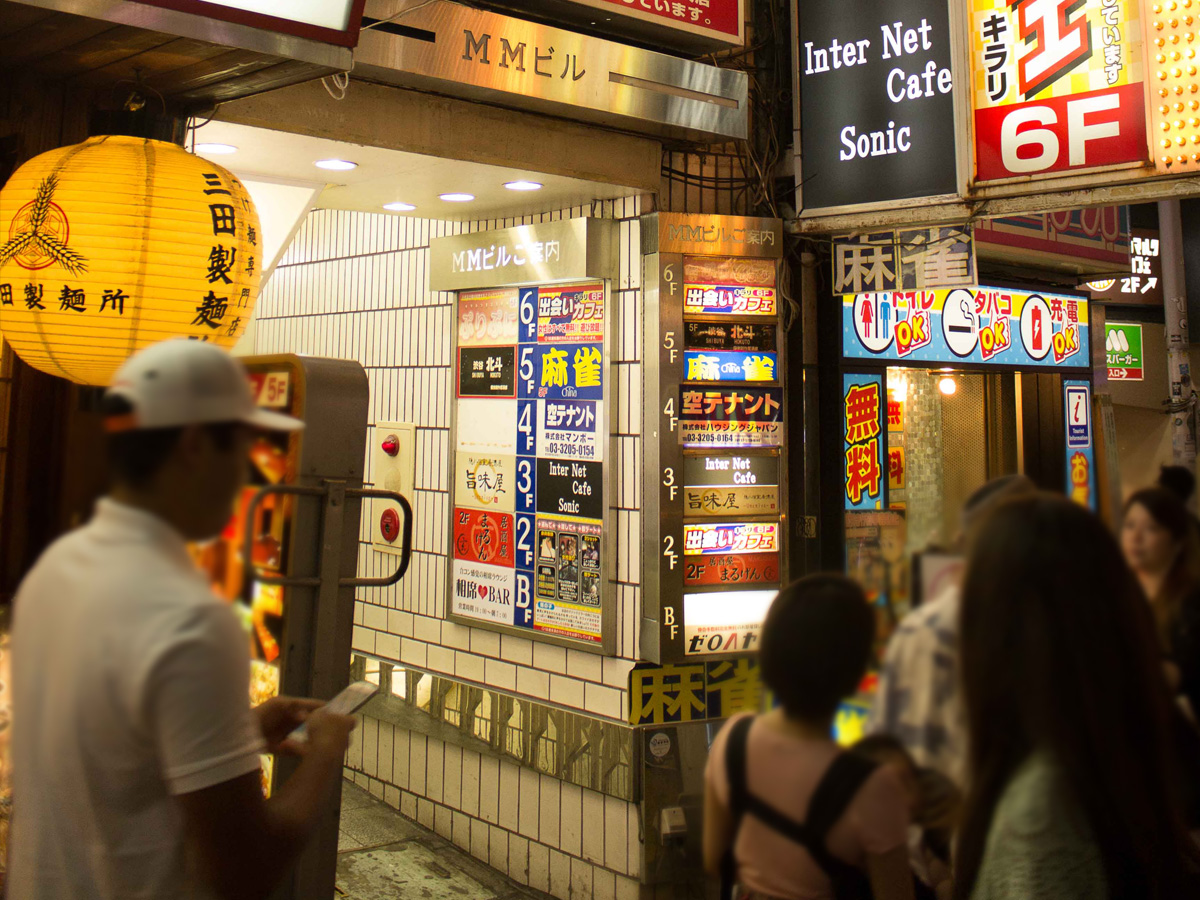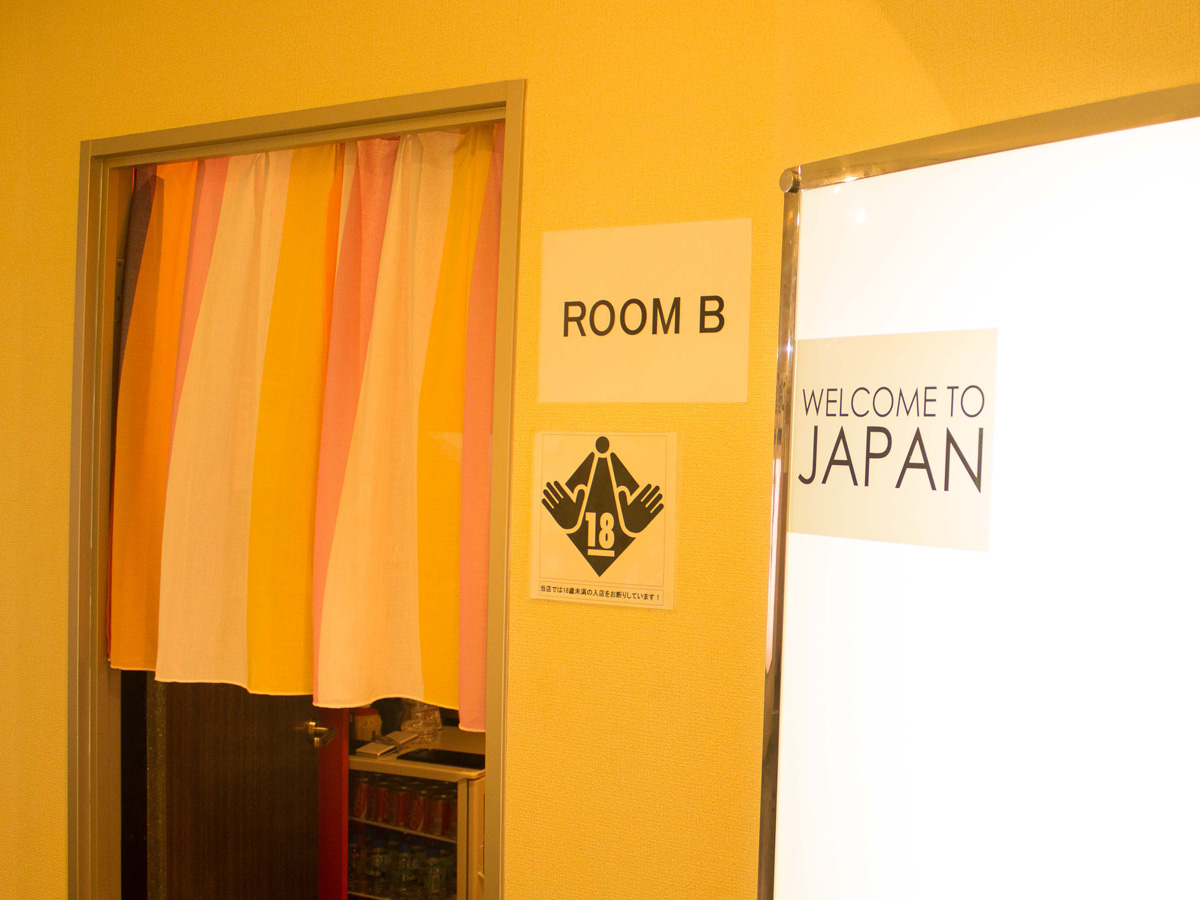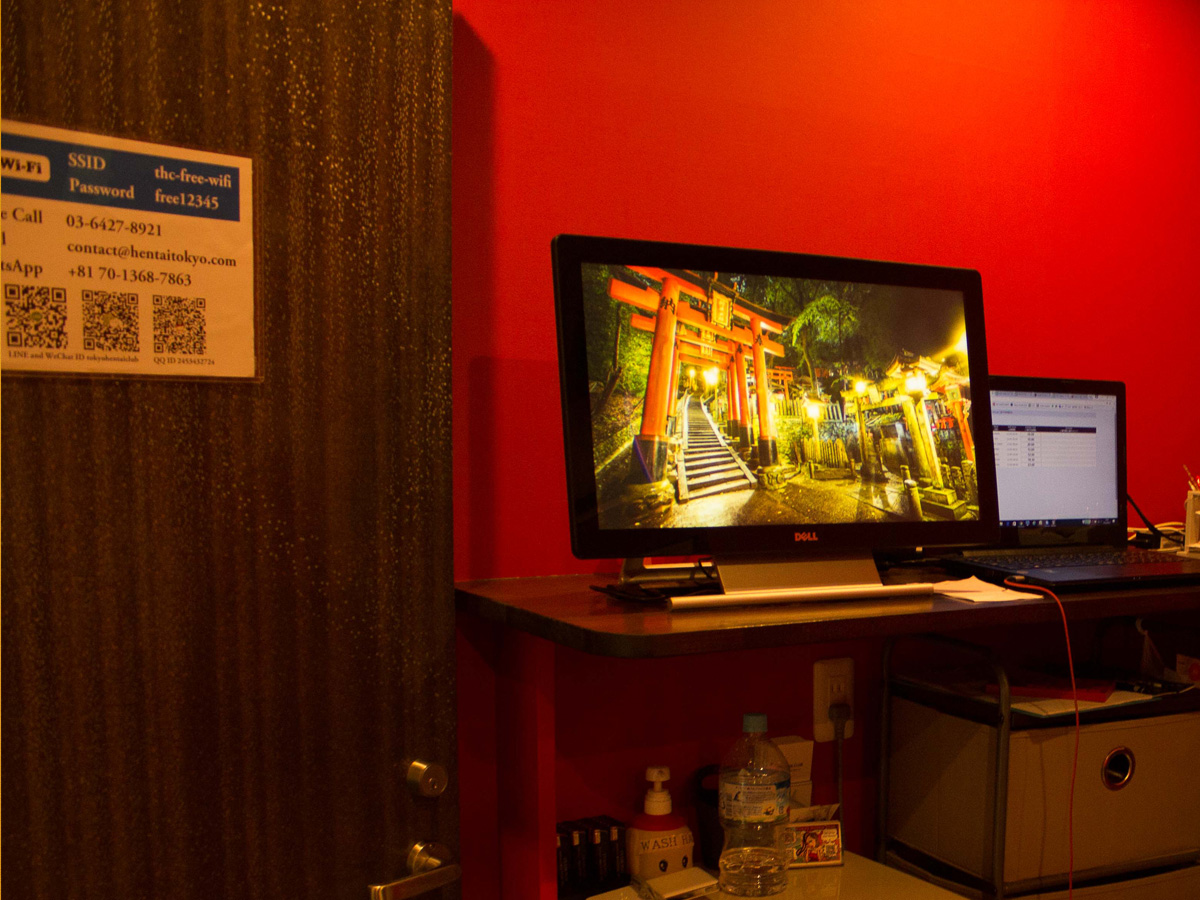 See the map for trains to Shibuya.
Take the Hachiko Exit of JR Shibuya Station.
Cross the famous scrumble intersection and walk towards to 109.
Go straight along Dougenzaka Street keeping Shibuya 109 on your right.
Walk passed UNIQLO and HOOTERS on your right.
You can easily find big ROBOT SHOW signboard.
We Hentai club is located on 2nd floor in the building called "MM building"
As you get to the 2nd floor, you will see this sign board.
Feel free to come in and check us out! Welcome to THC!
Access Map
Business Hours
Incall

12:00PM - 0:00AM

Outcall

12:00PM - 4:00AM